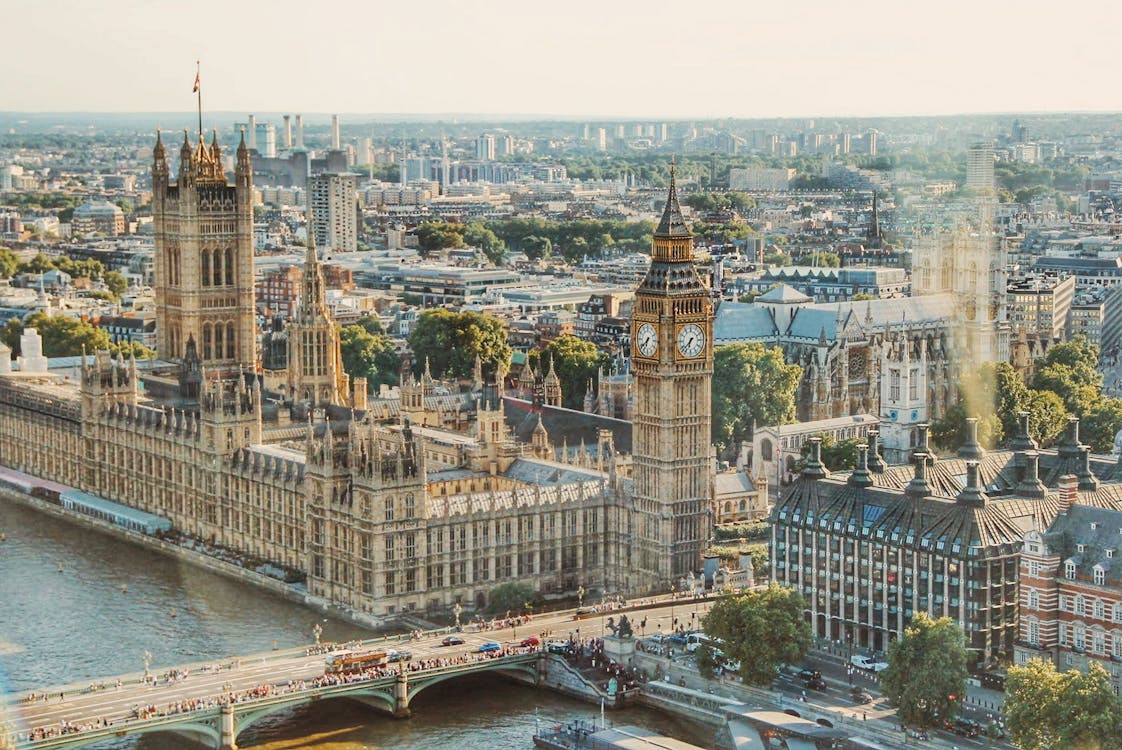 The introduction of "no-fault divorces" took a step closer to reality in England and Wales Monday as it was backed by MPs at the second reading stage in the Commons.
The vote passed by 231-16 after a debate amongst MPs, which means that The Divorce, Dissolution, and Separation Bill will now go to committee stage as it nears being enshrined into law.
Under the proposed law, a divorce will only require for the petitioner to state that the marriage has broken down.
Currently, a divorce can only be applied for the reasons of either adultery, unreasonable behaviour, desertion, or separation for either 2 (with consent) or 5 years (without consent).
Why is this law coming in?
Currently, only about 2% of divorce cases are contested. However the process itself can be both traumatic and combative in nature, particularly when blame needs to be asserted or you have to remain married for up to five years without any possibility of the marriage being reconciled.
There is also a danger of domestic and mental abuse arising from issues while separated but still married, which would also dissipate should a normal divorce application last six months under "no-fault" rather than up to a minimum of two years after consensual separation.
The case of Tini Owens who couldn't split from her husband of 40 years as it was contested and who's case was heard and rejected with "no enthusiasm whatsoever" by the Supreme Court showed how the combative nature of divorce had created a system that does not work.